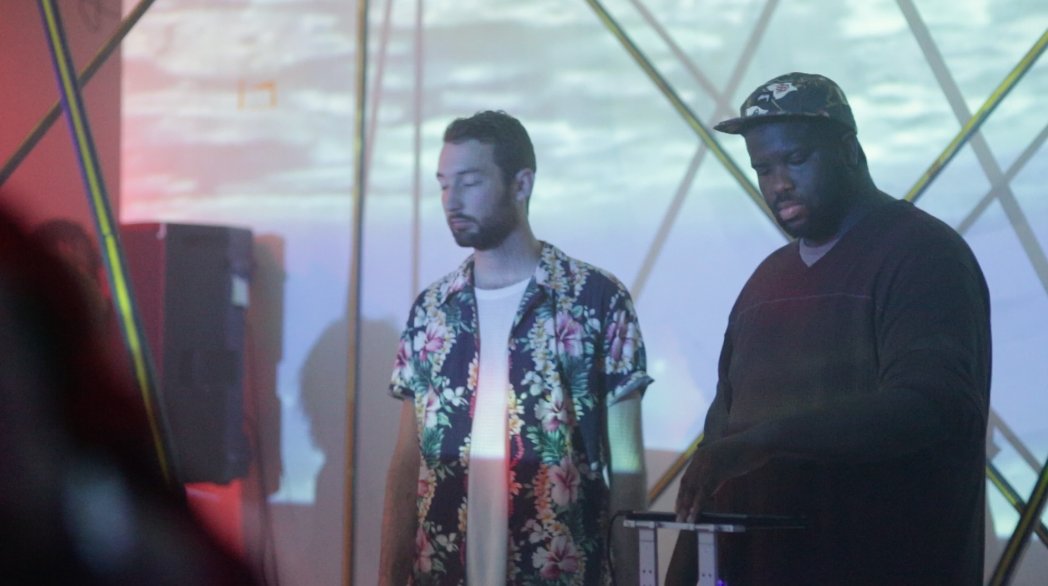 M a k e W a v e s // vv a y vv a r d
MAKE WAVES I - 10.07.2015 // Super Wonder Gallery // Toronto, ON
MAKE WAVES II - 10.10.2015 // Super Wonder Gallery // Toronto, ON
+ concept + space + creative direction + experience design + event production + artist curation
[Credits]
Music: MAKE WAVES I - a l l i e, Paul Chin, Elaquent, Birthday Boy, Ejji Smith
MAKE WAVES II - The Kount, Bambii, Tona
Concept + Space Design + Creative Curation: Char Loro of ShapeShifterStudio, Kit Knows of Wayward
Event Production + Finance: Jacob Morris
Visual Projections: Kit Knows, Teo Weyman, E.J. Smith
Installation Designers + Assistants: Farouq Muradi of Muradi Studio, Karen Lee, Bryan LaPointe, Billy Lee, Shosho Abotouk, Paige Foskett, Gloria Assé, Chelsea Attong, Sacha Weyman, Hayden Wolf, Tilda Venelainen, Lauren Schell, Vince Tran
Bar Manager: Paige Foskett
Special Guest Performers: Stephanie "Caldi" Caldeira, Diana "Fly Lady Di" Reyes, Ted Clow, Ryan Seberry
Special Thanks: Kronenbourg, Sapporo, Canadian Club 100% Rye, Christian Aldo of Super Wonder Gallery, Adeyemi Adegbesan of Soteeoh, Vince Tran of Kid.Studio
Sound Tech: Patrick McKenna
Photo & Video Credit: Billy Lee, Hayden Wolf, Lucas Joseph, Bryan "Vet" LaPointe, Kit Knows
// s t o r y
[1] After a year and a half of living in Vancouver, Char was traveling through California when she called up Kit and Jake and proposed that she come back to Toronto for a summer and throw a party. The concept was unlike anything they've ever tried before - they wanted to push people's expectations of a regular night out in Toronto, and introduce different elements of connection and interactivity.
For starters, there was no Facebook event, but a burner party phone that people had to text in order to find out the party details. Guests were dropped the location and event info on the day-of, and were brought into an old grocery store/butcher shop-turned-art gallery that was transformed to look and feel as if you were under water.
[2] Rooted in the essence of water, its movement, and making waves, the multitude of ways this was interpreted by the artists involved dictated the look, the feel, and the stories being told.
For the first MAKE WAVES, Farouq Muradi of Muradi Studio designed an aluminum geometric structure called a Cubi, where the DJ's and special guests performed in, surrounded by coral LED installations created by Karen Lee and Char Loro. We had an immersive installation in the backroom by Kit Knows & Wayward Studio entitled 'HOLOWAVES' - which combined projection mapped visuals of underwater scenes ending the ice age and evolving into present day.
[3] We had DJ sets by Paul Chin (Istolethesoul), Elaquent (HW&W Recordings, Urbnet, Stillmuzik), Birthday Boy, and a soul, r&b performance by a l l i e (Red Bull Sound Select). The show ended in the back room with a surprise guitar performance by Ejji Smith.
[4] For the second MAKE WAVES, which took place in the fall, we took 150 recycled white boxes, cut them up and reconstructed them to build a stage in the middle of the dance floor. We had giant letter blocks that people could reassemble into different words, as well as a string install on the roof that we lit with black spot lights, designed by Teo Weyman.
[6] Our musical guests were The Kount, who brought with him two special brass instrumentalists - Ted Clow and Ryan Seberry - for a high powered opening set. On the decks, we were graced by Tona and Bambii, who had two surprise dancers do a freestyle performance - Fly Ladi Di and Caldi.
// i n s t a g r a m p r o m o 1
// t e s t i m o n y
"Char brings a rare balance of creative ingenuity and palpable devotion to every project. While working with her producing MAKE WAVES, Char's ability to cultivate a community, how she motivates people to take action around a creative vision, and the pure energy she brings to an event are traits I have yet to find in another collaborator."
- Jacob Morris
// i n s t a g r a m p r o m o 2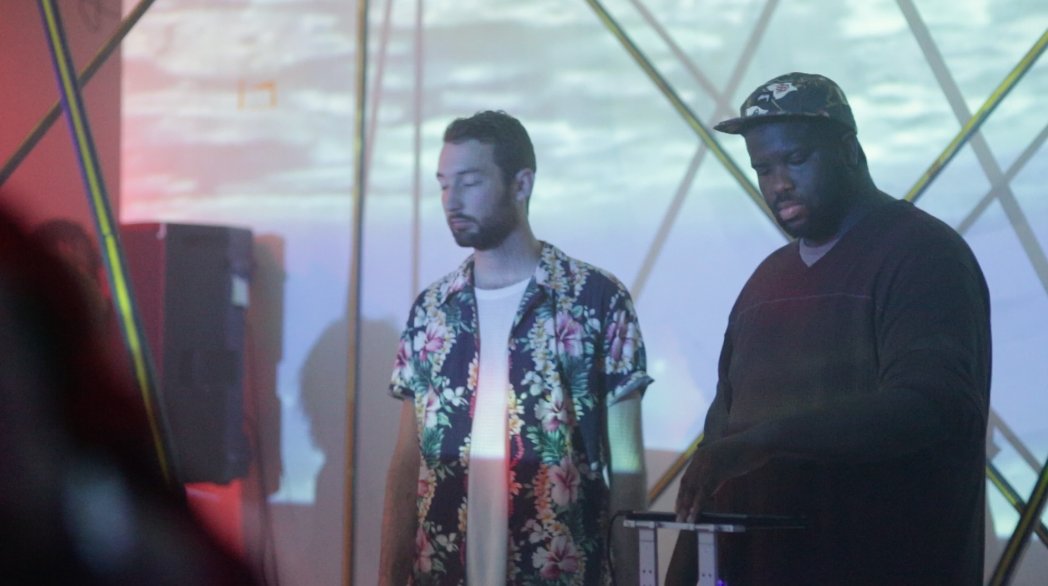 // t e s t i m o n y
"Make Waves was definitely one of the most fun jams I've had the pleasure of being apart of. It was no regular show - From the original venue choice, the aesthetic, visuals, the invitation style - all on point. It made it feel more special. The crowd and the overall vibe were really dope.. nothing but respect!"
- Elaquent